Stories about six emerging artists.
This zine is the result of a collaborative effort to create 6 editorial features in 10 weeks.
Daphne Colson
assisted in designing each set, and
Daniela Guevera
styled the artists for each shoot. I led the team as a design director, alongside Photographer
Nick Thomsen.
---
---
Selected Spreads

︎︎︎Feature 01: Hollow Sinatra

︎︎︎Feature 02: Kat Sours
︎︎︎Feature 03: William Alan Harris
︎︎︎Feature 04: Ben Krueger
︎︎︎Feature 05: Romulus Wolf
︎︎︎Feature 06: Joseph Olusola Edgar
---
BTS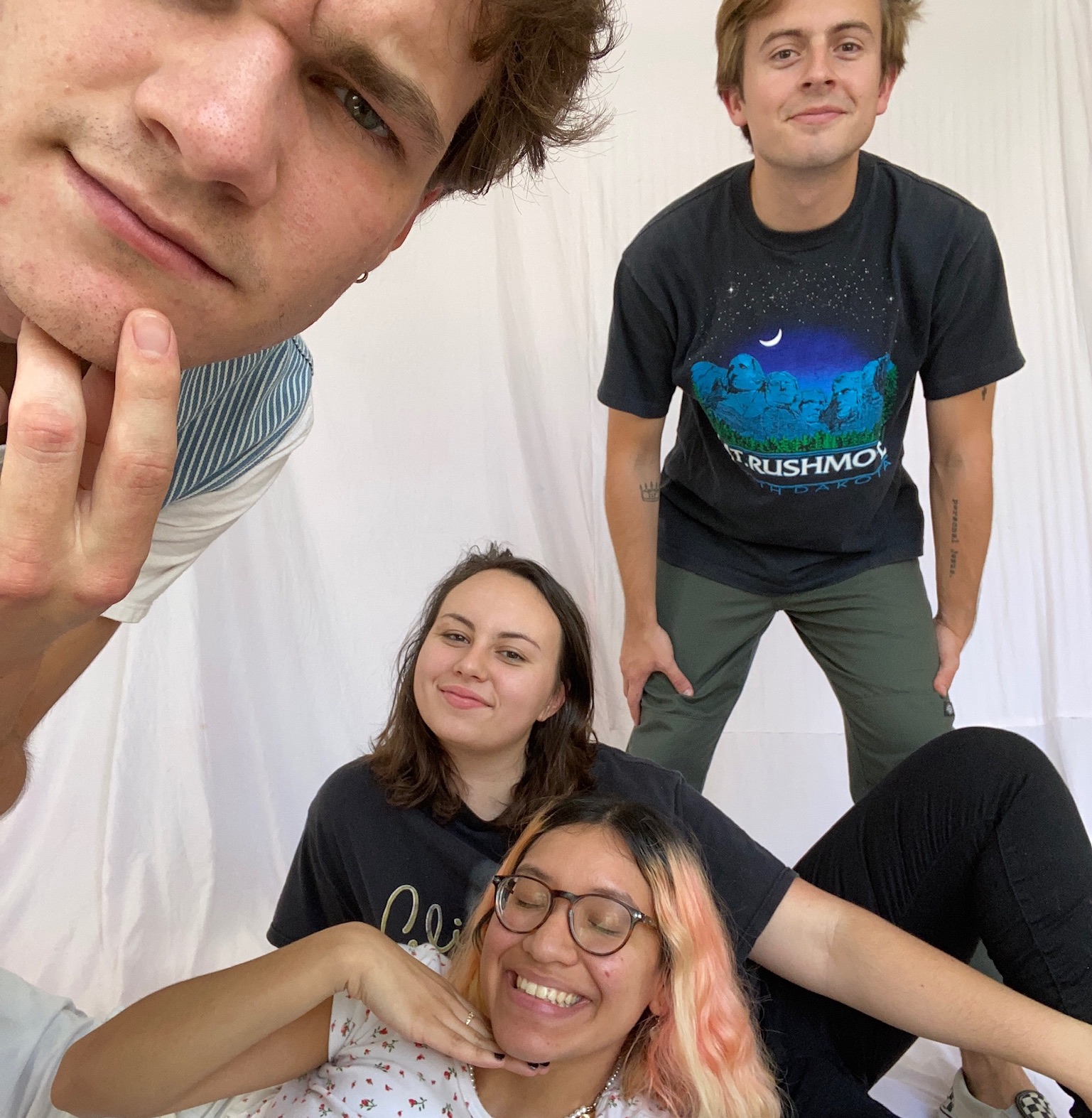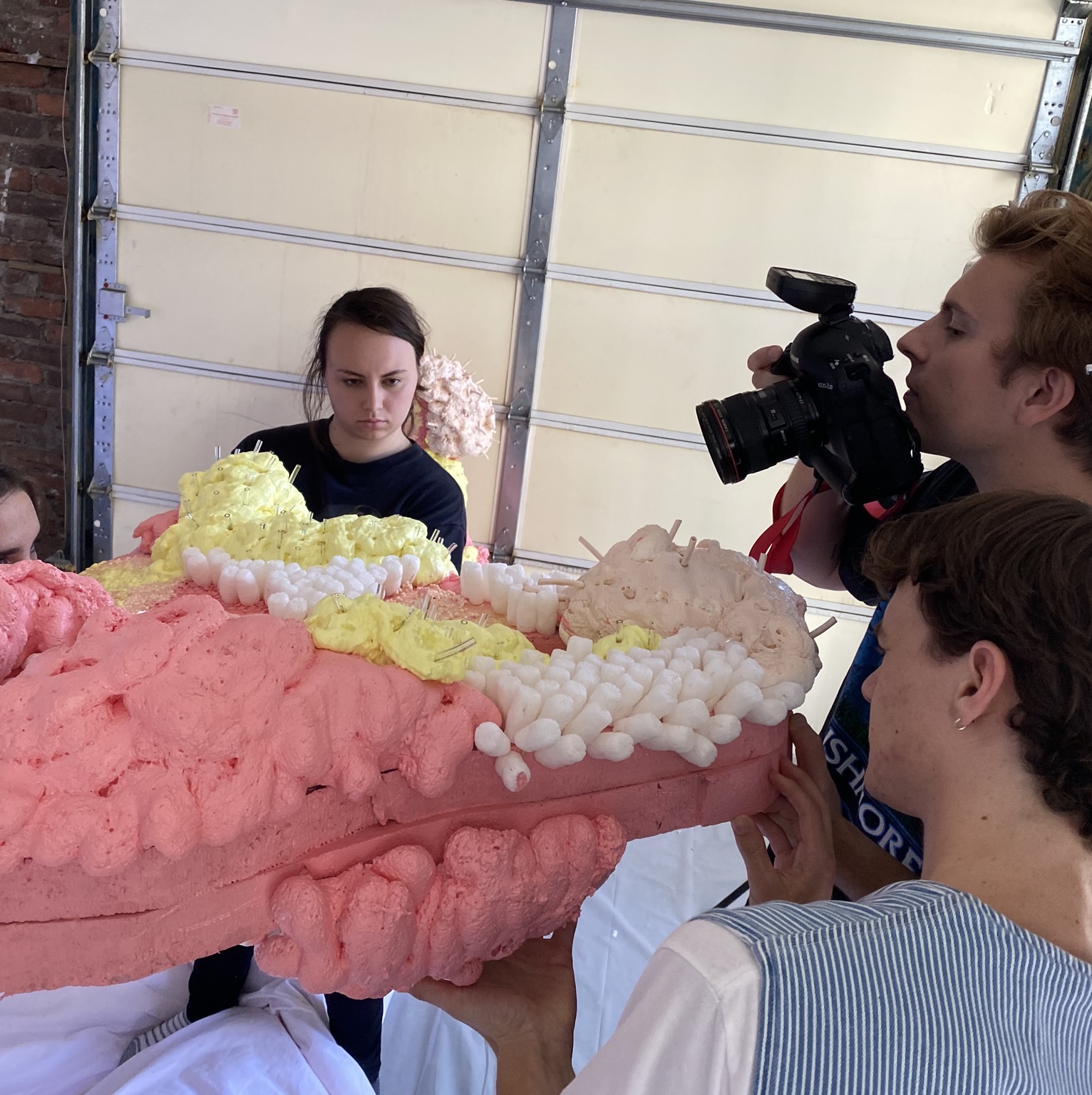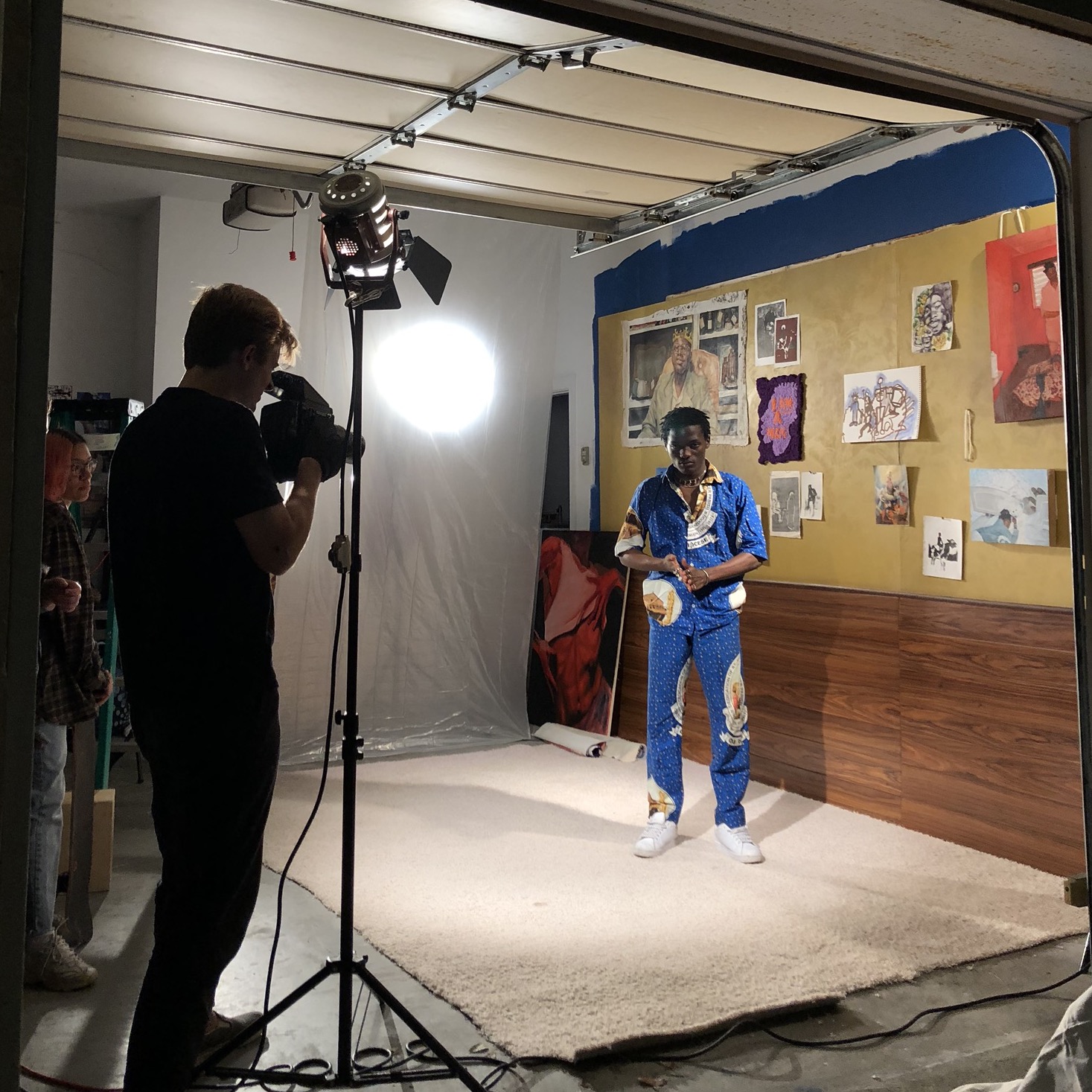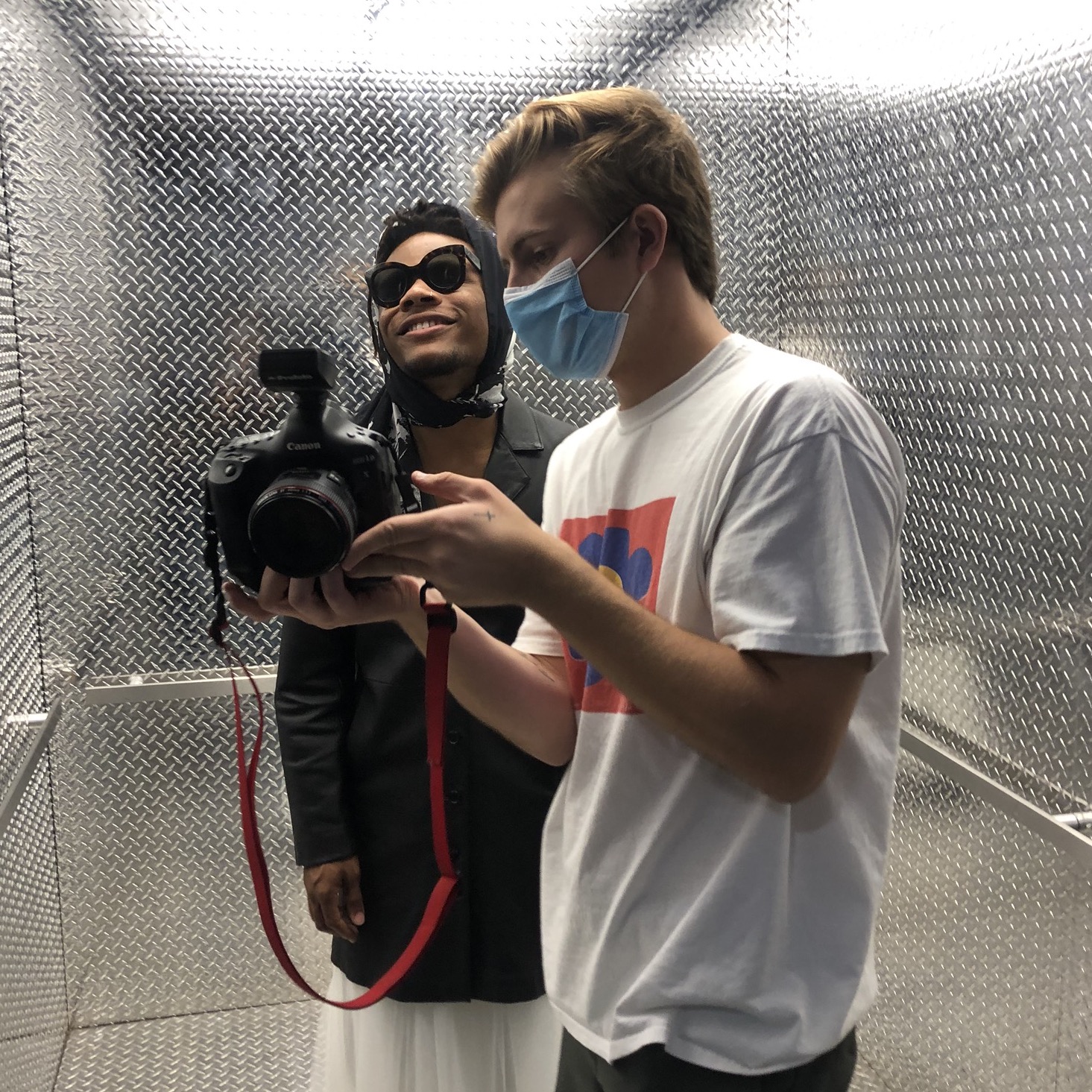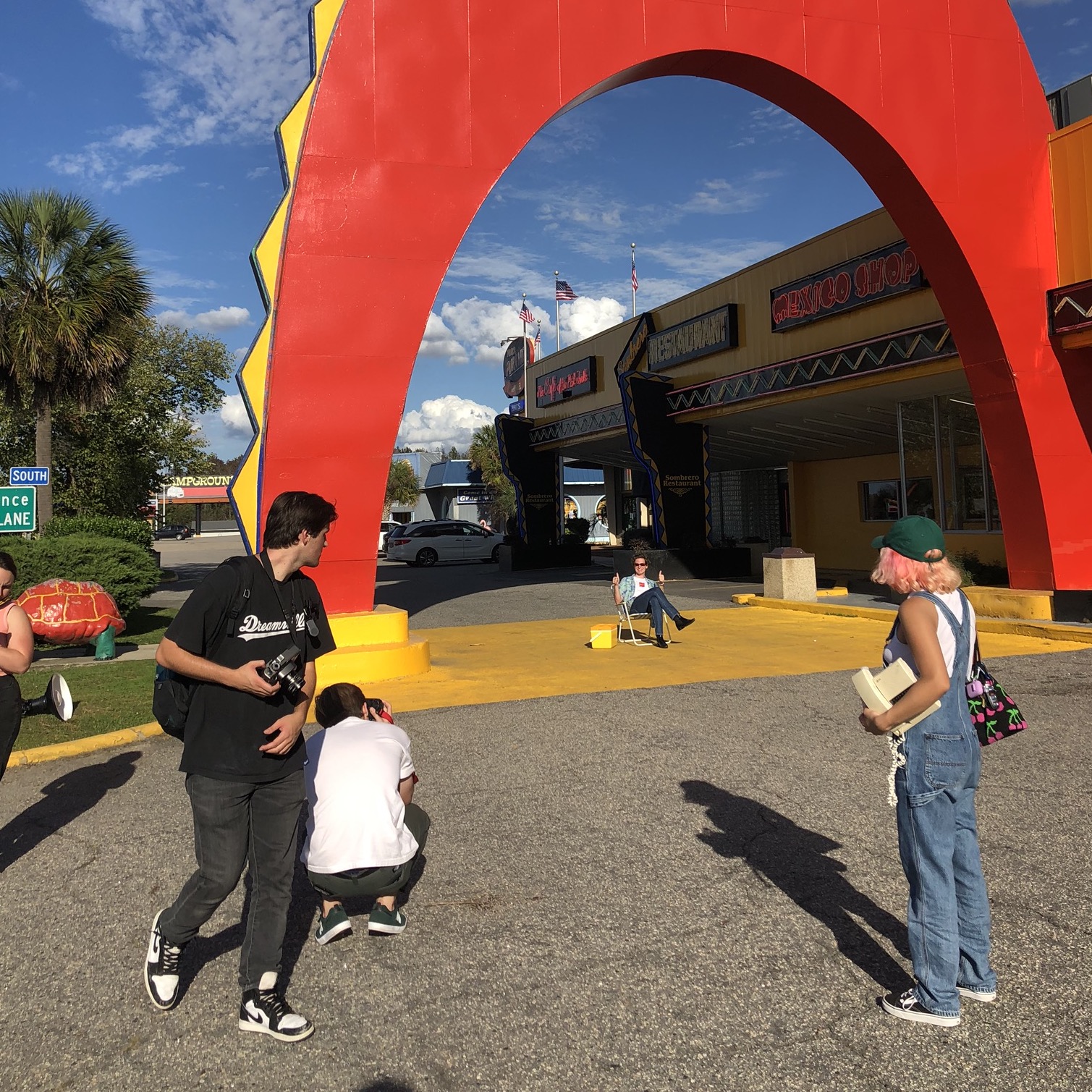 ---