What is 25/8?
A magazine created with a group of my friends to celebrate the excellent work that artists were creating in our area.

What was my role?
I took on roles as an art director, graphic designer, and editor. My duties:
︎︎︎Work with photographers, stylists and set designers to execute photoshoots.
︎︎︎ Conduct interviews and work with writers to create stories for each editorial.
︎︎︎ Design spreads to be printed and sold in limited quantity.
︎︎︎ Work with a web designer to create a site on which to sell the magazine.

---
Web
---
Printed copies
---
Spreads

︎︎︎Feature 01: Hollow Sinatra

︎︎︎Feature 02: Kat Sours
︎︎︎Feature 03: William Alan Harris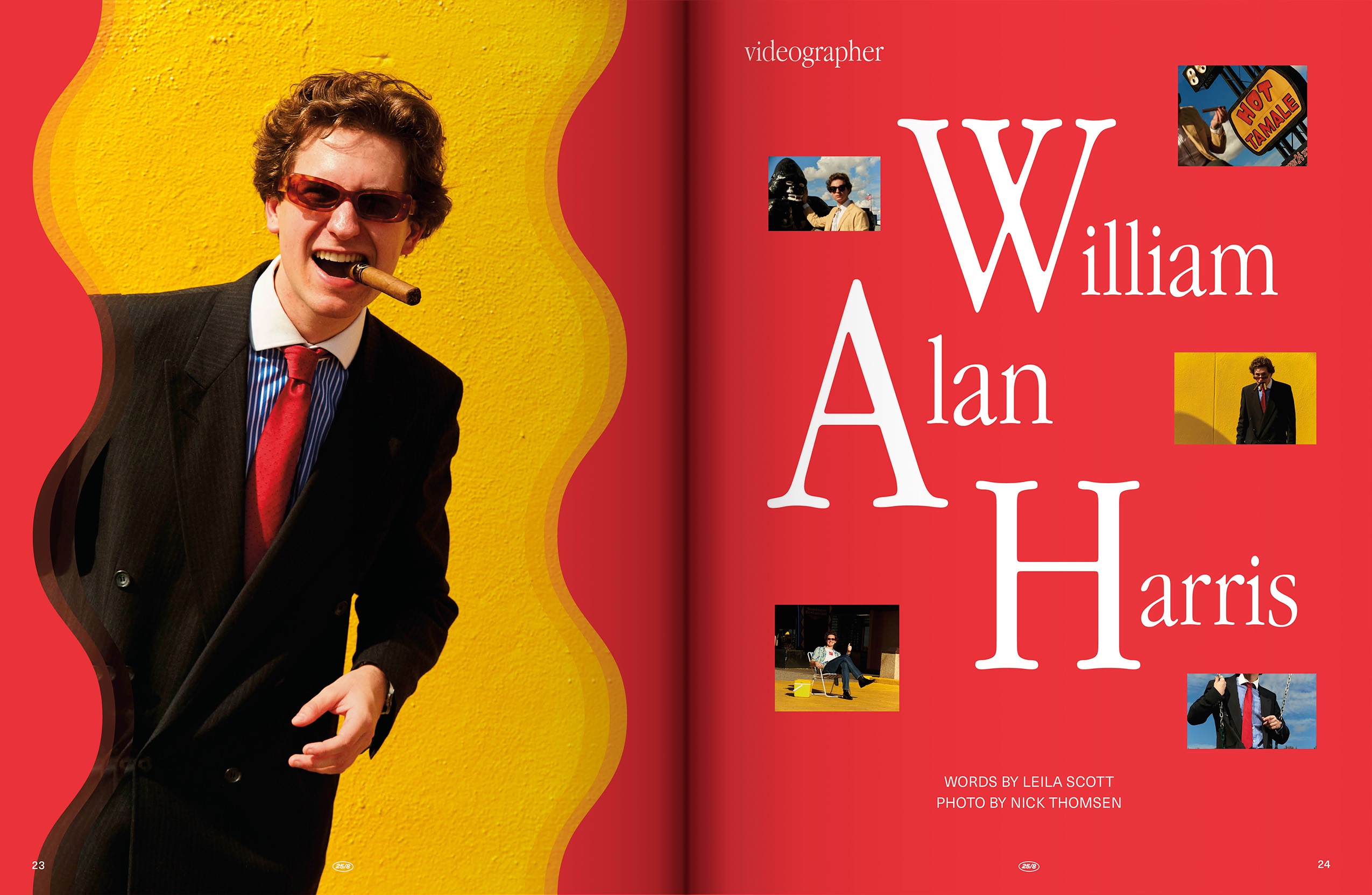 ︎︎︎Feature 04: Ben Krueger
Feature 05: Romulus Wolf
Feature 06: Joseph Olusola Edgar
---
BTS