Seed Health is a microbial sciences company currently pioneering new technologies for the human microbiome.
As a brand designer on the team, I was involved in designing for campaigns, website, emails, social media and internal decks.

Design Director:
Yuji Sakuma
Lead Interaction Designer:
Young Sun Compton
Senior Brand Designer:
Calvin Chin
Brand Designers:
Sam Kotrba
,
Mimi Nguyen, Isaac Grothe
---
"Individuals are constantly exploring themselves and are subject to change like their surrounding environment. All ten looks presented explore an identity through a precise combination of pieces designed by Max Condon and existing items in his wardrobe. The personas showcased are all expressions of one singular individual. Covering diverse ground and developing into distinct characters, all together, they belong to the family of Subject To Change."

Creative Direction and Clothing:
Max Condon
Wordmark and Graphic Icons:
Isaac Grothe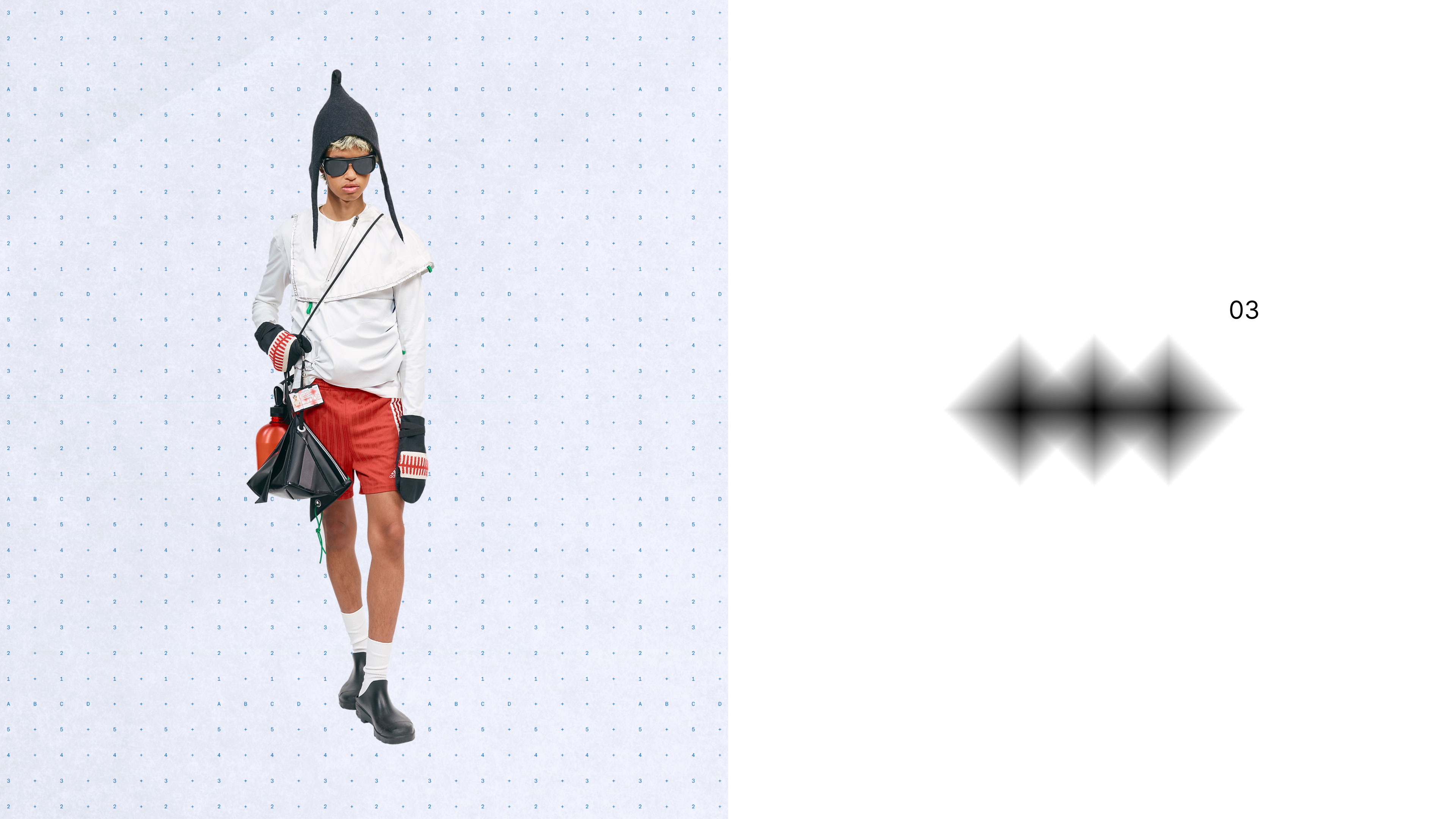 ---
"REPLICA is a global creative production company working in Paris, New York, and Los Angeles, developing and executing projects with a shared sense of precocious creative across mediums of moving image, space, and experience."
Design Direction & Identity:
Composite Co.
Web Design:
Isaac Grothe
---
Three Two One Magazine
@321_magazine
Branding and design direction for a new photo/culture magazine established in NYC and featuring artists from across the world.
As a designer on the inaugural issue of this magazine, I was tasked with creating the identity of the magazine as well as the entire first print issue, which is now available in stores across New York, Paris, and London.

Editors in Chief: Devin Hershey, Lily Zhang
Chief Creative Producer: Billy Kiessling
Art Director: Susie Hong
Graphic Designers: Will Sumrall, Isaac Grothe
Contributing Editors: Charles Caesar, Elsa de Berker


James Newton Howard is a renowned composer. This website functions as an archive for his work, as well as a destination to view recent news about the composer's work.
Design Direction & Identity:
Composite Co.
Web Design:
Isaac Grothe
---